OUR SECTORS
Energy
With new energy sources, technology and digitalisation shaking up established players, the EU energy bubble is expanding. Having access to policymakers in this new evolving space can be challenging. We equip our clients with the tools to tell their story – and with the strategies to reach those who can make a difference.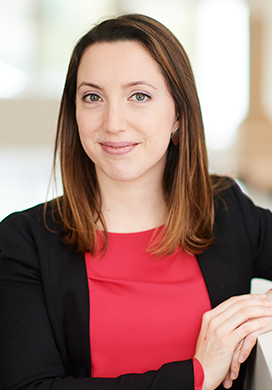 Nathalie Rubin-Delanchy
Consultant
As EU regulators write the rules for the next decade, we help our clients ensure that these rules are opportunities, not threats.
The EU's clean energy transition means change – but also growth