Philosophy
Advocacy today demands full understanding of the disciplines and trends shaping policy and political outcomes. From policy expertise to political insight, from audience profiling to content development and on- and off-line communication, no one professional can master them all. It takes a team.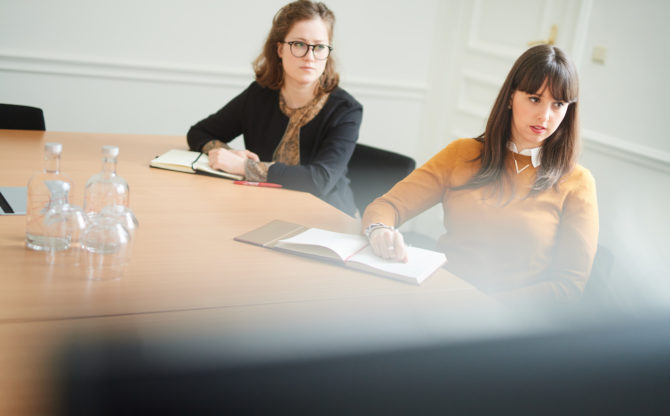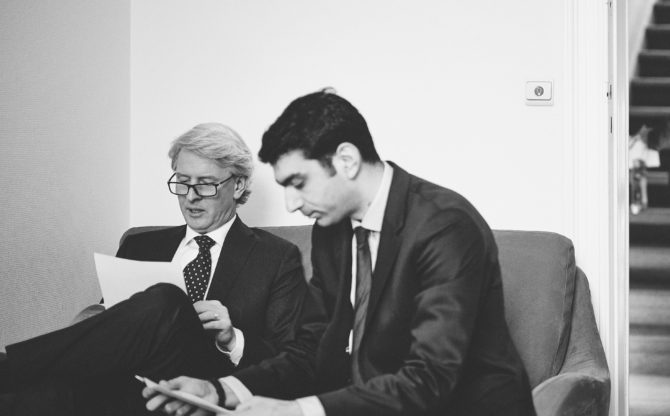 The team
We have earned a reputation as trusted advisers who partner with our clients to meet and even beat their objectives. Our multiskilled team of professionals from diverse backgrounds combines sector expertise with hands-on experience. When necessary, we have the flexibility to bring in support from our external advisers or partner consultancies.
We are always searching for fresh talent.
Join us
Our European reach spans the institutions and member states. We are plugged in to stakeholders and have a hot line to leading journalists across Europe. With our advisory panel of senior EU experts, we have the experience and contacts to deliver influence and impact for your organisation. Through our partner networks, we can help you find the right support wherever you need it in Europe and beyond.
Cambre is part of the SEC Group, a global partnership of entrepreneurial agencies which specialise in advocacy, public relations and strategic communications. From its Italian roots as SEC SpA, the partnership has grown to span Europe with offices in Berlin, Brussels, London, Manchester, Edinburgh, Madrid and Warsaw – as well as an expanding international presence following the acquisition of a stake in Porta Communications, with its offices across Australia (Brisbane, Canberra, Melbourne, Perth and Sydney) and in Shanghai, Hong Kong, Singapore and Abu Dhabi.
Cambre is a partner in IPREX, an international network of independent communications agencies, collectively representing a $200 million turnover with more than 1,500 staff and over 100 offices worldwide.
EUssentials, the EU in the palm of your hand !
Our app is your digital compass to navigate the EU institutional jungle. You'll find contact details for MEPs and Commissioners, with their responsibilities, social media accounts, cabinet members, spokespersons and more. Use EUssentials to subscribe to EU policy updates on the topics that matter to you. Follow key political figures and get notifications when they post news online.